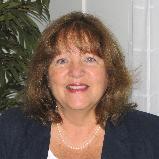 Diana Hurst - Broker/Owner
My real estate career started in 1979 when interest rates were jumping from 16 to 18%! This business is exciting because every day presents different challenges. I especially welcome the opportunity to help people purchase their first home. Whether looking for your dream home, or building a portfolio of investment propeties, I will put forth every effort to help you accomplish your goal.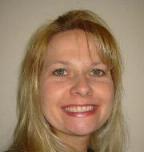 Shawna Coram - Agent
I'm a mid-western girl who relocated to Nassau County in 2005. I currently teach Business and Accounting for Florida Community College Jacksonville (FCCJ) and just love it. However, I really enjoy working as a Realtor because it gives me an opportunity to get out of the office, see the area, and meet new people. In addition, I'm a huge Nascar fan who always cheers for Tony Stewart. I also have a 6-year old who occupies most of my free time and keeps me busy.
Thanks - Shawna Coram